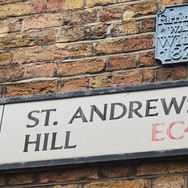 Join Guy Micklewright, Amy Woolfson & Joe O'Leary, Professional Discipline barristers at 5SAH Chambers for our webinar looking at social media, professional regulation & freedom of expression.
This lunchtime webinar is aimed at:
Both regulators and those who defend regulated professionals.
With a particular focus on healthcare professionals, we will look at:
An analysis of recent case law, in particular the application of Article 10 ECHR and the Human Rights Act 1998 in relation to social media misconduct cases.
Common issues arising in social media misconduct cases, and how to deal with them.
A look to the future in the context of social media & professional regulation.
Live Q & A 's.