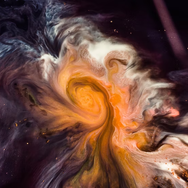 David Josse QC chairs the Bar Council and the Criminal Bar Association webinar looking at opportunities for barristers in international criminal law practice at courts and tribunals.
Taking place on 8 July 2021 at 17:30. Register here to reserve your place.
There will be time for Q&A after each presentation.
Chair:
Speakers:
Since taking Silk, David Josse QC has specialised in extradition work encompassing the full range of requests with a particular emphasis on political corruption and prison conditions. He spent five years at the International Criminal Tribunal for the former Yugoslavia (ICTY) in The Hague defending in two lengthy trials, one for a senior politician and the other for a General charged in relation to the Srebrenica massacre. David is a Vice-Chair of the Bar Council International Committee and Head of Chambers at 5 St Andrew's Hill​.​
Contributors