5SAH Defence - Dedicated Defence Barristers
Criminal Law Update: County Lines, Modern Slavery and Stalking Protection Orders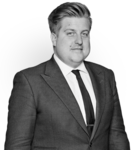 David Williams, barrister specialising in Criminal Defence and Extradition at 5SAH will present on:
A practical look at County Lines and Section 45 of The Modern Slavery Act 2015 considering best utilising that defence, interaction with the NRM and resulting disclosure issues.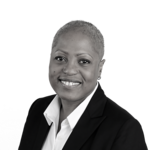 Sandra Paul, Partner in the Criminal Litigation Team at Kingsley Napley will present on:
New Police Powers: Stalking Protection Orders.
Registration at 17:45. Start time 18:00. Drinks and nibbles to follow the event.

Limited spaces are available. RSVP via the link below to secure your place.
Contributors