Nigel Farage's Coutts account being shut has placed a spotlight on high-net-worth individuals having their bank accounts suddenly closed
Ben Keith writes for Spear's, published 14 July 2023. Click here to view the article on the Spear's Website.
Brexit campaigner Nigel Farage sparked debate and speculation after going public with his grievances against high-net-worth bank Coutts, who, he claimed, shuttered his account in response to his political views 'without explanation'.
Meanwhile, sources close to the bank maintained Farage's bank account was closed for commercial reasons – his funds, the sources said, simply fell below the financial threshold.
But whether or not Farage's Coutts account was closed because of his political views, the rules and practices around 'de-banking' politically exposed persons (PEPs) are opaque and create significant financial and reputational risk for HNW individuals.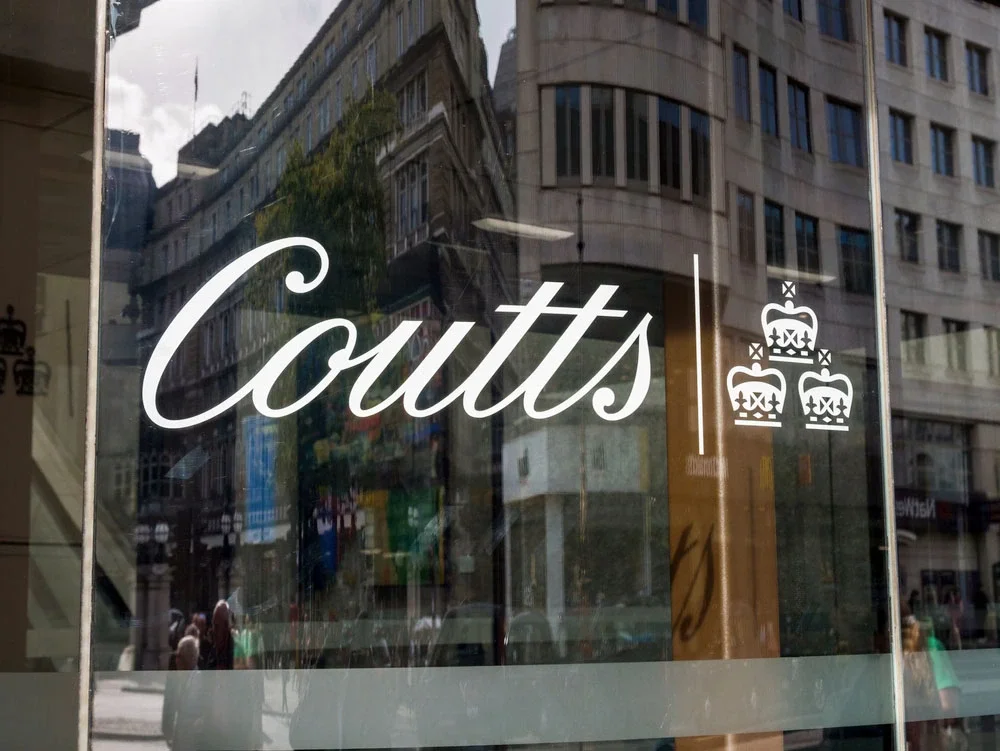 What is de-banking?
De-banking is a commercial decision by a bank that a customer is too hot to handle, and, therefore, considered to be a reputational risk.
It can also be used where there is suspicion of money laundering or sanctions.
To prevent money laundering, banks are required to apply enhanced due diligence to PEPs. If sufficient evidence suggests wrongdoing or high risk, banks can close an individual's account with limited notice and without disclosing the exact reason to the account holder.
Additional financial scrutiny
Banks must exercise caution when dealing with PEPs due to the higher risk of bribery and corruption. European rules, which remain UK law, are stricter than international standards, requiring enhanced due diligence for domestic and foreign PEPs.
In other markets, domestic politicians often receive less scrutiny, with only those flagged as potential risks subjected to enhanced screening.
So pressing is this area of financial regulation that the proposed UK Economic Crime Bill would make it a criminal corporate offence to fail to prevent money laundering.
This means that individuals in the UK who hold positions of prominent public functions, as well as their families, known associates, and close business relations, face additional financial scrutiny.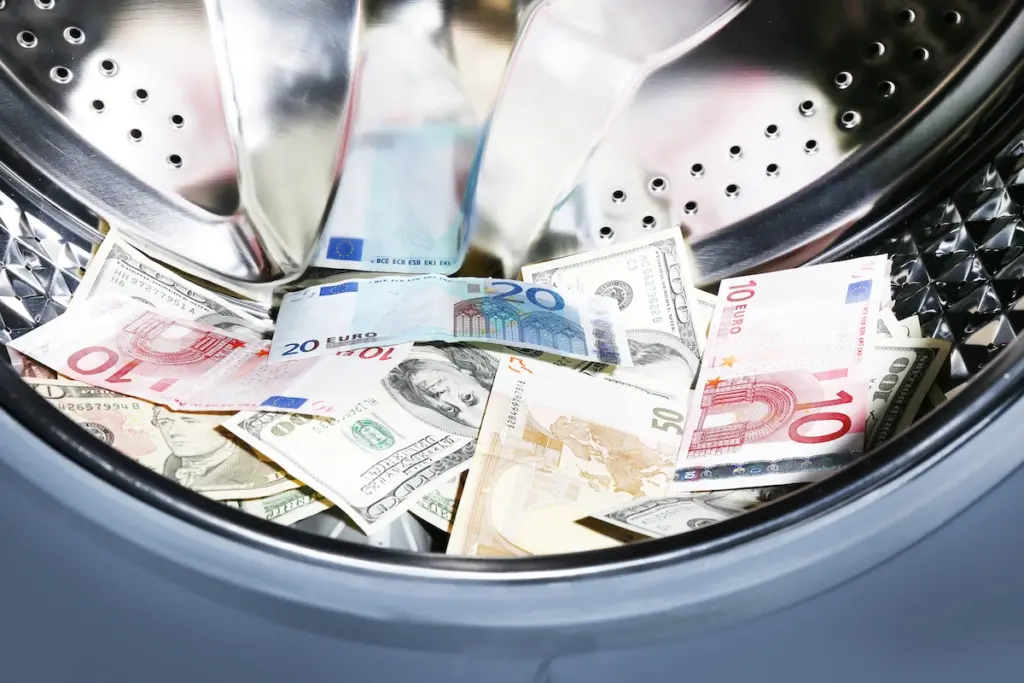 Who qualifies as a PEP?
The determination of who qualifies as a PEP is not properly defined by government or banks themselves.
In practice, there is no definitive list of PEPs. Instead, banks rely on third-party databases and credit reference agencies to gather information about individuals who may be involved in illegal activities, subject to sanctions, or considered politically exposed and susceptible to bribery.
Third-party agencies such as Refinitiv World-Check Risk Intelligence and Dun and Bradstreet play a significant role in conducting due diligence. They are contracted by banks as a tool for risk intelligence and management.
The databases gather online information about individuals and develop risk profiles to identify customers who should be subjected to enhanced scrutiny or, ultimately, be de-banked.
In many cases, banking compliance teams swiftly close the accounts of individuals who are flagged by these databases for suspected criminal activity, fraud, money laundering, or political exposure.
A flawed system
My experience is that this is a flawed system as there is no proper weighting of sources and often it is just an examination of the volume that is written about a topic or individual.
The databases purportedly aggregate data and news related to potential financial risks from sources it considers reliable. Unfortunately, in my experience, the system often relies on sources that are unreliable. Further, it is possible for political or business rivals to fabricate false reports in order to manipulate the data collected by third-party databases and credit reference groups.
I have personally witnessed instances where ultra-high net-worth individuals had their assets frozen by banks due to negative press coverage. Resolving these situations can take months. PEPs who find their accounts often have limited recourse. They are typically unable to open another bank account with another UK institution as they use the same third-party agencies.
A lack of transparency
Legal limitations restrict the information banks can provide when rejecting accounts associated with PEPs. Additionally, EU data protection regulations prevent them from sharing any information related to another individual's financial data. As a result, PEPs may face sudden account closures and encounter a lack of transparency.
As for political views, this issue could be a result of ESG policies but the reasons are opaque and there are no proper appeal mechanisms at the moment.
There are, therefore, a lot of ways in which UHNW and HNW individuals are exposed to this issue and they need to be cautious.
Calls for a 'commonsense' approach
In 2016, the Financial Conduct Authority recognised the challenges faced by banks in balancing money laundering compliance and wholesale de-risking.
It called for a 'commonsense' approach and effective risk-based strategies. However, the practical implementation of this remains uncertain.
The UK Treasury is currently reviewing whether banks are blacklisting customers with controversial political views and whether there is a balanced approach to anti-money laundering obligations and managing commercial risks.
Under the recently passed Financial Services and Markets Act, the City regulator will investigate how banks handle PEPs. This review is expected to be completed within the next year.
In the meantime, it is important for UHNW and HNW to carefully monitor their reputation and online presence to avoid unexpected problems with their banks and where problems occur engage lawyers to challenge the issue.
Ben Keith is a leading barrister specialising in cross-border and international cases. He deals with all aspects of Extradition, Human Rights, Mutual Legal Assistance, Interpol, Financial crime and International Law including sanctions. He represents governments, political and military leaders, High Net Worth individuals, human rights defenders and business leaders in the most sensitive cases.
He has extensive experience of appellate proceedings before the Administrative and Divisional Courts, Civil and Criminal Divisions of the Court of Appeal as well as applications and appeals to the European Court of Human Rights (ECHR) and United Nations. Ben is recognised in Chambers and Partners and The Legal 500.
Contributors